Help make an impact on our client's health and mental wellness journey and fill in blank appointments.
We are a wellness focused marketing solution that helps providers reach clients committed to their health and wellness journey.
We are an exclusive and comprehensive community which is why our clients have made us the leading online resource for finding personalized health wellness and mental treatment.
How are we different? We work with our clients to understand their personalized needs and give them access to many different types of health and mental wellness services.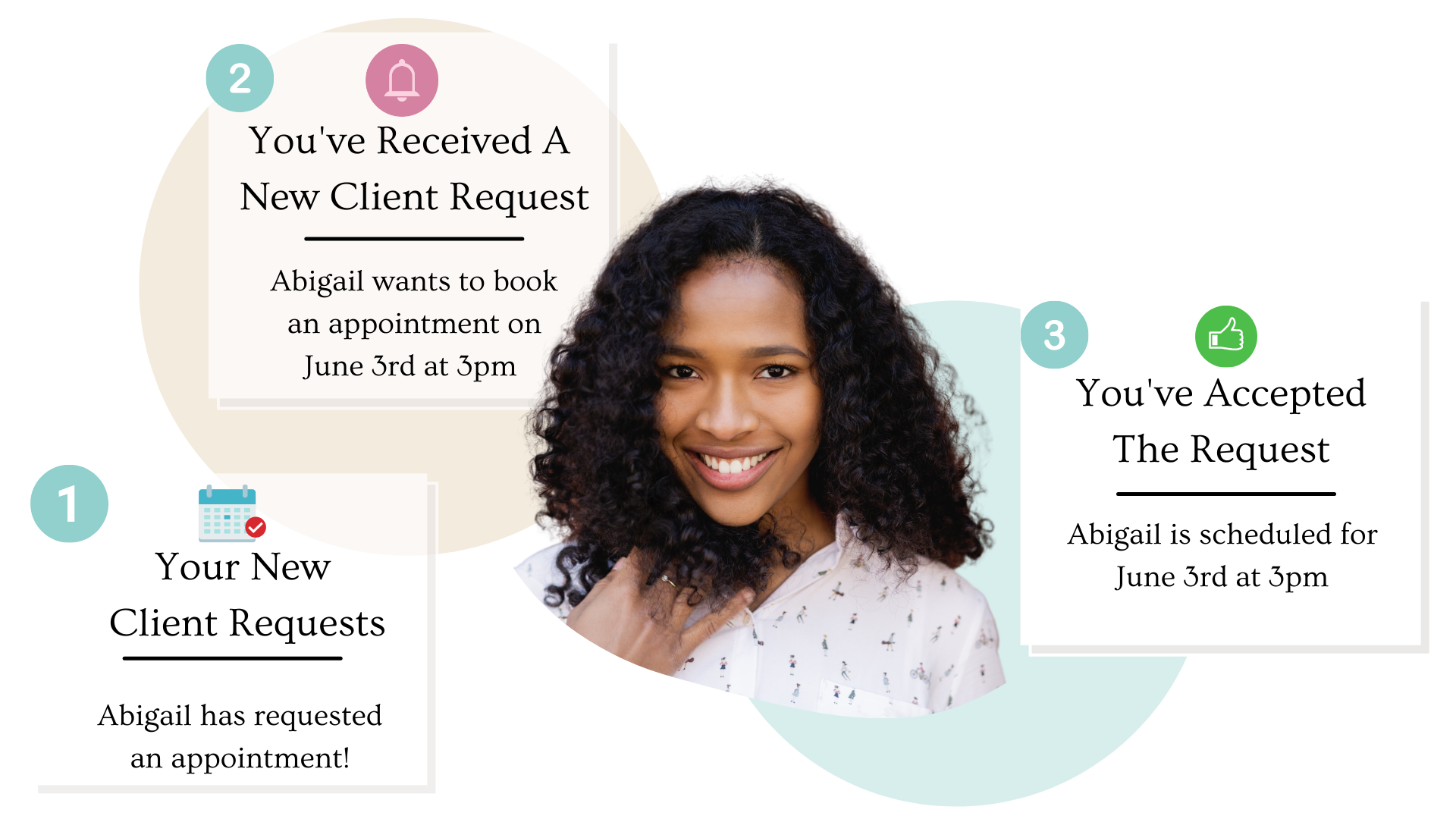 We send
New

high intent clients right to you
Why Join My Well?
Get Found
By high intent website visitors looking to make decisions in their wellness journey
Fill in Appointments
By using our proprietary website to us help showcase what makes you special
Join an Exclusive Community
Be part of an exclusive community helping our clients be their best well self
Just a Few of Our Success Stories

Modern Health Chiropractic & Wellness
St. Catharines, ON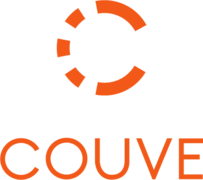 Couve Health
Vancouver, BC

Rouge Health Solution
Scarborough, ON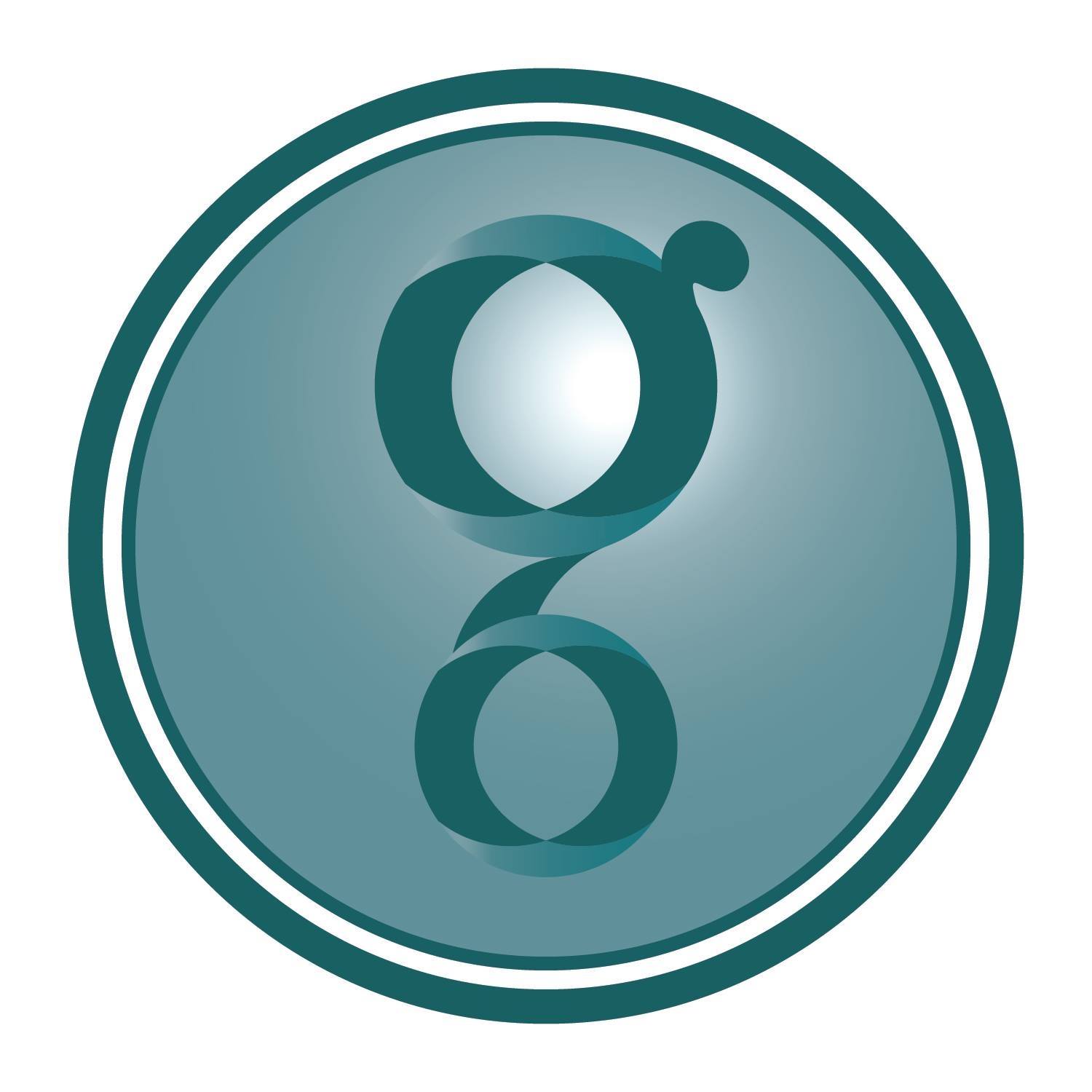 Grimsby Health & Wellness
Grimsby,ON
Some of the things you may want to know
We answered questions so you don't have to ask them
This overall assessment can help you determine where you are in each aspect of wellbeing and point to areas where you might want to make changes.
We'll ask you 10 simple questions. Don't overthink your answers—just select how you feel today. Your answers will be emailed to you.
After you take your health assessment, you'll be provided with your rating via email along with some general feedback recognizing the positive aspects you already have going for you and suggestions to improve your well-being.
If you decide to use our platform to improve your well-being our team of accredited health advocates support you in your well-being journey and help you make better informed decisions with care, support and education.
The initial rate is $125 which includes ONE 45 minute initial consultation to discuss your well-being needs in addition to TWO 15 minute follow ups to keep you on track.
Yes! We offer monthly 30-minute consults with your health advocate for personalized tracking and recommended updates to care plan. This costs $40 per month.
Our health advocates are registered nurses who are trained to conduct a general assessment of your lived experience, collaborate on goal setting and provide recommendations of care providers for you to see based on discussion.
In some cases, the consultation with your health advocate may be covered under your health spending account (HAS). We suggest you contact your insurance provider and confirm your coverage.
Sign up for our mailing list to get latest updates and offers