We are passionate about supporting you and helping you control your health and wellness journey
At My Well Self, we are champions for health advocacy and our health advocates who work with you from initial assessment into continuum.
They work one-one with you to identify your unique medical challenges, barriers and frustrations and needs. They understand there is not "one-size-fits all" approach to your well-being.
At My Well Self, We Care
We Care About Your Experience
Our health advocates are Registered Nurses who have the credentials to support you in your well-being journey and help you make better informed decisions.
We Care About Keeping You Well
Bettering your health is not a "one-size-fits all" approach so why would this be the same for your well-being treatment? We take a personalized approach to your better well self.
We Care About Quality Not Quantity
We work with a diverse and representative group of wellness provider types all of whom are screened and vetted to confirm their credentials
Meet Our Health Advocates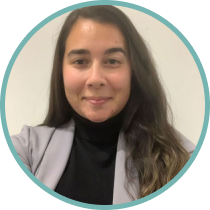 Maribel Jody
CNO #17275066
Maribel has experience in mental health crisis management with strong assessment skills. She provides appropriate supports and services for the clients to help prevent health issues and loves approaching her nursing from a holistic point of view.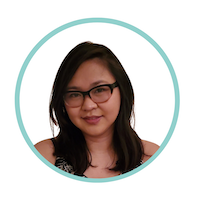 Rose Anne Tolenino
CNO #14075243
Hello! I'm Rose Anne, I'm a Registered Nurse in Ontario. My expertise is primarily in Preventive and Primary Care, with experience managing complex medical cases for all ages and populations. I'm passionate about empowering my clients and being their guide in their journey of health.
How Your Preventative Health Advocate Works With You
Sign up for our mailing list to get latest updates and offers